Keeping Today's Work Force Equipped.
PH: 216-241-0333
FAX: 216-241-3426
TOLL FREE: 800-892-8012
How measure irregular shapes:



Establish vertical distance A-B

Measure lines C-D every foot of length: For irregular shape measure lines C to vertical & vertical to D

For special corner: Measure lines E-F

Locate Grommet Holes: G-H (distance center to center)

Locate Pipe Frame

Locate where awning lays against pipe for reinforcement

Include additional information as needed for special order

Indicate type of material and color required

If in doubt about measuring, send the old cover, Indicate any changes by marking on cover


COLORS AVAILABLE:
Black
Grey
White
Yellow
Orange
Red
Green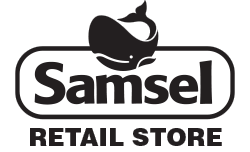 1235 Old River Road
Cleveland, Ohio 44113
216-241-0333
Regular Store Hours:
M-F: 7:30am - 4:30pm
SAT: 8:00am - 4:00pm
Payment Methods: Cash, Check, Credit Card or on Account.
Will Call Hours 730AM-430PM Monday through Friday.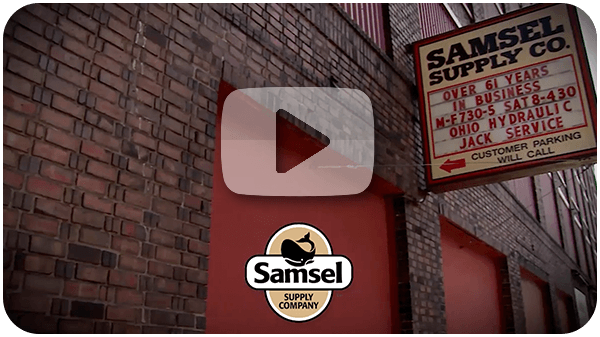 Samsel Overview