Keeping Today's Work Force Equipped.
PH: 216-241-0333
FAX: 216-241-3426
TOLL FREE: 800-892-8012
Keeping Today's Work Force Equipped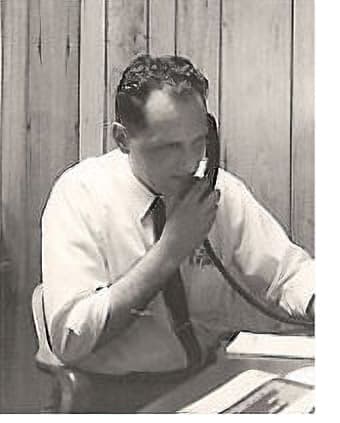 In 1958 Frank Samsel began with product lines consisting of wire rope, chain, blocks, load binders, manila rope and only a few employees. Samsel Supply Company quickly grew to become a leader in construction, industrial and maritime supplies throughout the Great Lakes Region. Samsel Supply was a "Green Company" ahead of its time. Frank and his company were recognized for the clean up of ecologically damaging spills in inland lakes and rivers. Samsel played a major role in the clean up of the Cuyahoga River.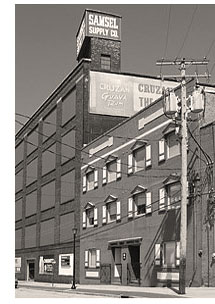 Today, Samsel is partnering with Cuyahoga County, taking a proactive role in the Greenspace Initiative Program. It is a program that is helping return fish habitats to the Cuyahoga River. It is our way of continuing the efforts to restore the safe green environment of waterways. Samsel Supply Company is one of the largest stocking distributors in Northeast Ohio. Our growth has been possible because of the efforts of its people. Samsel has a reputation for supplying the highest quality products available, backed by a trained and courteous staff that assists and educate is customers. Samsel can be your "one stop shop" for all your lifting, rigging, maintenance and safety needs.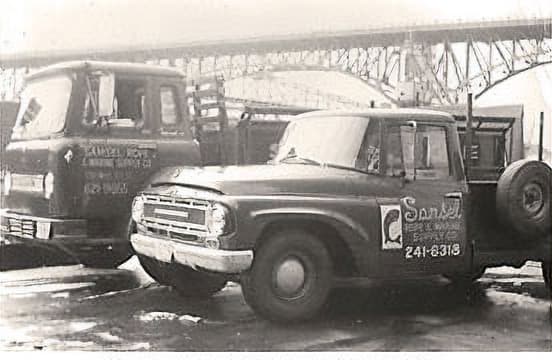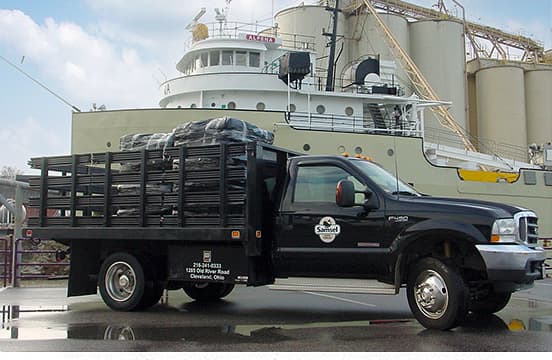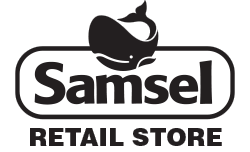 1235 Old River Road
Cleveland, Ohio 44113
216-241-0333
Regular Store Hours:
M-F: 7:30am - 4:30pm
SAT: 8:00am - 4:00pm
Payment Methods: Cash, Check, Credit Card or on Account.
Will Call Hours 730AM-430PM Monday through Friday.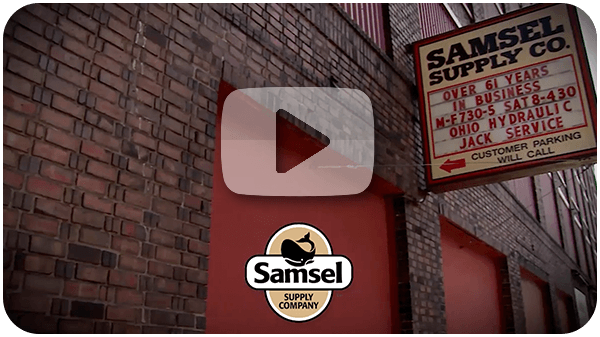 Samsel Overview