Keeping Today's Work Force Equipped.
PH: 216-241-0333
FAX: 216-241-3426
TOLL FREE: 800-892-8012
Industrial Distributor

Samsel is your one-source supplier of quality products available today. Our experienced staff are always available in person by phone, on line, or in the field to help you solve any of your maintenance problems, answer any questions, or find a solution that will get your job done easily.
Product Manufacturers
(by product type)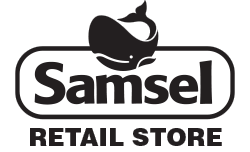 1235 Old River Road
Cleveland, Ohio 44113
216-241-0333
CLOSED SATURDAYS
New Store Hours:
8:00 - 4:00
Monday—Friday
Please Enter Only via Front Door
Due to Covid-19 Payment Method: Check, Credit Card or on Account Only – No Cash.
Will Call Hours 8AM-4PM Monday through Friday.
We will be closed Saturday's until the virus Disinfection protocol recedes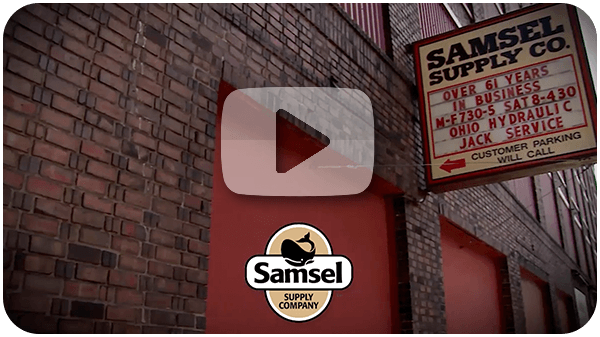 Samsel Overview