Keeping Today's Work Force Equipped.
PH: 216-241-0333
FAX: 216-241-3426
TOLL FREE: 800-892-8012
Training & Seminars

COMING SOON.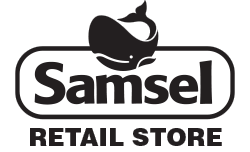 1235 Old River Road
Cleveland, Ohio 44113
216-241-0333
Store Closure:
In response to Covid-19
Samsel Supply will be closing our Store until March 30th, 2020
Will Call is available with
Hours: 8am - 4pm
We will post updates if there are any further changes to our schedule.
[VIEW NOTICE]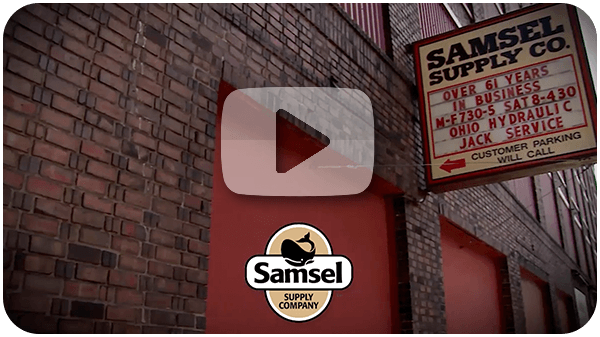 Samsel Overview