Keeping Today's Work Force Equipped.
PH: 216-241-0333
FAX: 216-241-3426
TOLL FREE: 800-892-8012
INSPECTION SERVICES & REPAIR CENTER

Our diversified staff has experience that allows us to provide service and inspections for industrial, construction and maritime industries.
Lifting & Rigging Annual Inspection

ASME B 30 OSHA annual inspection logs keep growing, Samsel has the technology to help you track your inspection logs, utilizing RFID tagging helps keep your material records updated.
Life Raft Inspection and Repair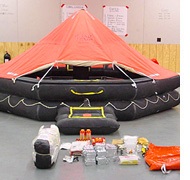 Samsel is certified to handle all the necessary inspections needed for the commercial vessels to stay compliant with the U.S. Coast Guard requirements. We can repair damaged rafts and handle recharging, when needed. Samsel is also certified to repair your inflatable boats.
Samsel Tool Repair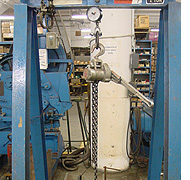 Repairing tools can eliminate the high cost of tool replacement. Our staff of technicians will examine your equipment problem, estimate the cost, and repair it reducing downtime and operating costs.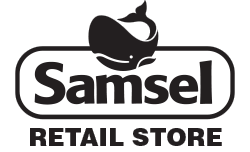 1235 Old River Road
Cleveland, Ohio 44113
216-241-0333
Regular Store Hours:
M-F: 7:30am - 4:30pm
SAT: 8:00am - 4:00pm
Payment Methods: Cash, Check, Credit Card or on Account.
Will Call Hours 730AM-430PM Monday through Friday.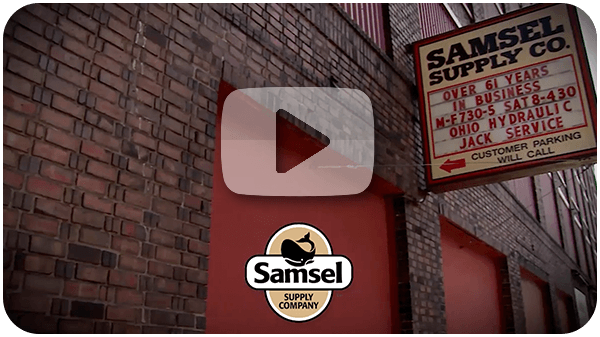 Samsel Overview