Keeping Today's Work Force Equipped.
PH: 216-241-0333
FAX: 216-241-3426
TOLL FREE: 800-892-8012
THE SAMSEL RETAIL STORE


Opened in 1977, the Samsel 16,000-square-foot retail store at 1285 Old River Road in the Downtown Cleveland Flats Area is unique to the industrial supply industry. It has a reputation as "the source" for 15,000 items needed by construction workers, ironworkers, mariners, firefighters, welders, Coast Guardsmen, manufacturers, SWAT teams and divers. Everyday you can meet members of the Greater Cleveland workforce picking up the tools they need on the job, or for the protection of new work clothes and boots. Samsel has retail customers that might need help doing a repair project around the house, buying the right rope for safely hanging a swing back yard, or a wife buying the latest in fiberglass hard hats for her husband's birthday. They all rely the store's knowledgeable staff for advice.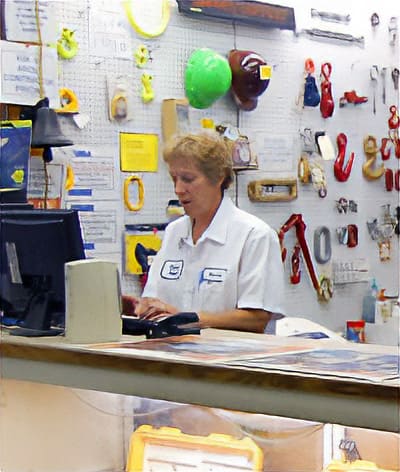 Whatever the job calls for, the Samsel store will have it in their diverse inventory, like: wire rope, railroad flags, underwater flashlights, rescue suits, life rafts, ship's wheels, rigging, clocks, tow lines and self-retracting lifelines. We also stock up to one-inch drive impact sockets, 60-inch pipe wrenches, 175-ton shackles, safety harnesses and a variety of special purpose tools you may not find anywhere else.
The Samsel retail store is open 6 days a week, stocked with the highest-quality, professional equipment available today to keep today's workforce equipped.
Samsel Supply: Inventory Reduction Sale Items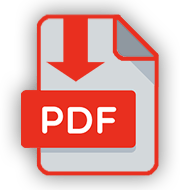 Store Hours: Monday Thru Friday: 7:30AM–5:00PM; Saturday: 8:00AM–4:30PM; PH: 216-241-0333


LOCATION:
1235 Old River Road, Cleveland, Ohio 44113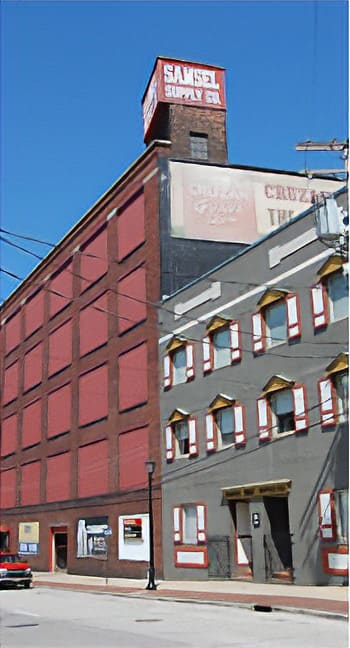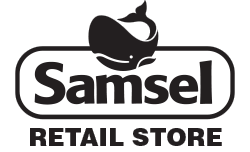 1235 Old River Road
Cleveland, Ohio 44113
216-241-0333
Store Closure:
In response to Covid-19
Samsel Supply will be closing our Store until March 30th, 2020
Will Call is available with
Hours: 8am - 4pm
We will post updates if there are any further changes to our schedule.
[VIEW NOTICE]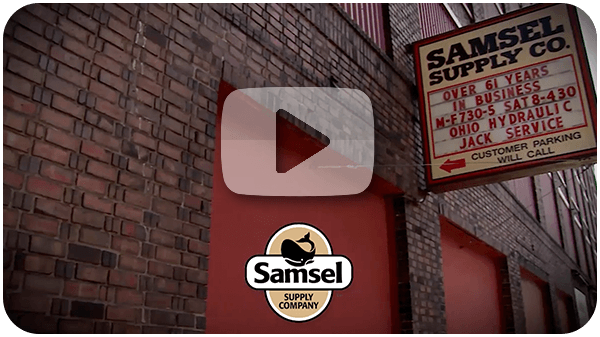 Samsel Overview