Keeping Today's Work Force Equipped.
PH: 216-241-0333
FAX: 216-241-3426
TOLL FREE: 800-892-8012
THE ADDED VALUE OF SAMSEL SUPPLY

Partnering with Samsel can help you stay competitive in today's tough business environment. We know the way to do that. Reduce your production time and cost, cut your overall operating expenses, and work efficiently as possible.
SAMSEL SUPPLY CHAIN SERVICES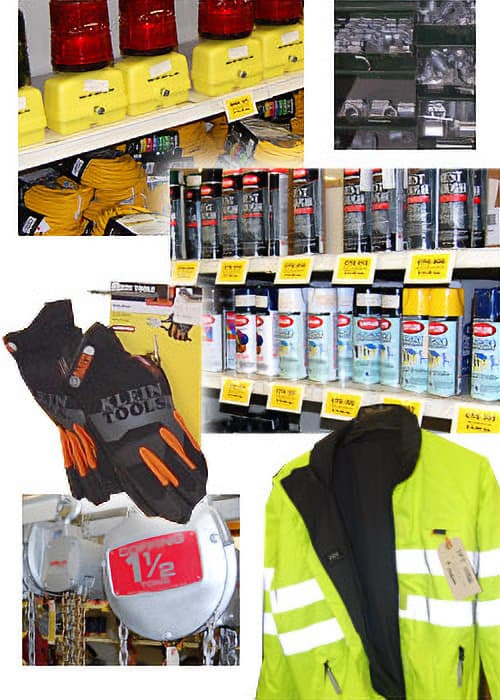 You'll Always Get The Right Product For The Job. At the Right Price.
Samsel represents more than 100 leading manufacturers that produce the highest quality products available today. Because our purchasing agreements and large volume of business, we can offer pricing that isn't available to small volume purchasers. Our custom fabrications produced in house at Samsel will always be constructed of the highest quality materials, and delivered at a fair price.
You'll Always Have AccessTo The Latest Product Innovations.
Samsel product specialist are always educating themselves on the latest in product innovations, so you will always be using the tools that allow your staff to work at optimum efficiency. The right tools can cut production time and cost.
You'll Always Have Great Technical Support.
If your having a production problem, we will help you solve it. If your having a problem with a tool, or a simple maintenance issue, just call us. We will handle it quickly over the phone, by e-mail, or on site if needed.
SAMSEL INTEGRATED SERVICES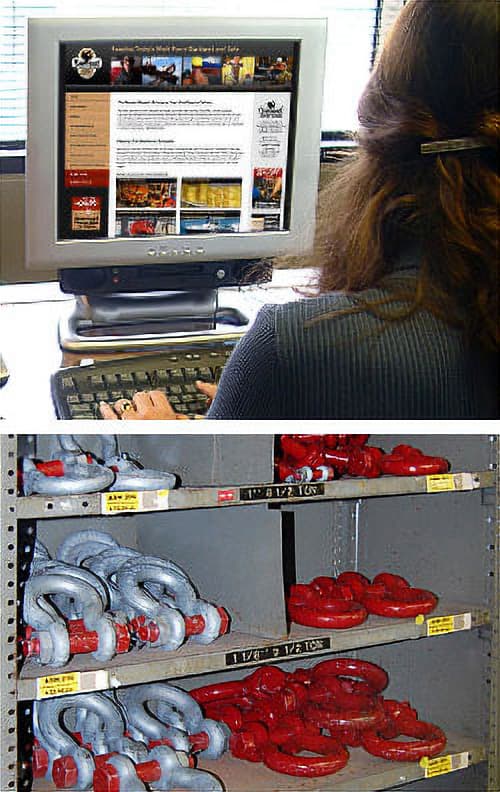 Supplier Consolidation Saves You Time and Money.
No more wasting time running around to multiple suppliers. Samsel will always have what you need. And if it's a special or unusual request we will quickly find what you need. Purchasing time is cut. Paperwork and processing costs are reduced.
Easier For You To Order.
You will be confident Samsel will always have what you need – at a competitive price. Delivered when and where you need it. Our staff is available to personally take your order and answer any technical questions you might have. You also can place orders 24/7 electronically, or by e-mail form:
samselsupply.com
Reduce Your Inventory Costs.
Because of our large inventory of products available for delivery, you can cut the amount of excess inventory you need to stock. Samsel can also customize its stock to make sure specific products used in your operation are always available.
Simplify Your Billing.
We will set up a commercial account for you.
Other advantages:
E-Commerce
EDI
American Express, Discover, MasterCard and Visa.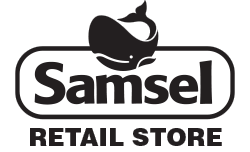 1235 Old River Road
Cleveland, Ohio 44113
216-241-0333
Regular Store Hours:
M-F: 7:30am - 4:30pm
SAT: 8:00am - 4:00pm
Payment Methods: Cash, Check, Credit Card or on Account.
Will Call Hours 730AM-430PM Monday through Friday.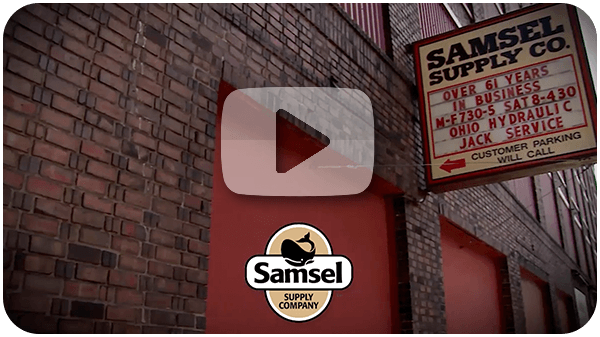 Samsel Overview