Keeping Today's Work Force Equipped.
PH: 216-241-0333
FAX: 216-241-3426
TOLL FREE: 800-892-8012
HOW MUCH LINE CAN BE STORED IN BOX OR BIN?

(Assuming line is to be dropped into and not carefully laid in)

V = Cubic footage required
C = Rope circumference in inches
L = Length of rope in feet




V =

C² x L


830

EXAMPLE:


2" rope circ.² x 15,000 ft. = 4 x 15,000 ft. =

60,000


830


= 72 cu. feet required
HOW MUCH LINE CAN BE STORED ON A DRUM OR REEL?

A (B² - C²)


15.3 x rope dia.²


= L

CAUTION: DO NOT put line on reel under tension.
To do so can cause extreme contracting forces to crush drum.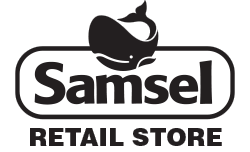 1235 Old River Road
Cleveland, Ohio 44113
216-241-0333
Store Closure:
In response to Covid-19
Samsel Supply will be closing our Store until March 30th, 2020
Will Call is available with
Hours: 8am - 4pm
We will post updates if there are any further changes to our schedule.
[VIEW NOTICE]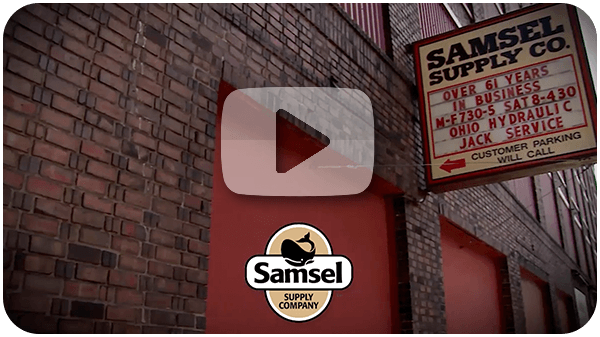 Samsel Overview